Thee Quaker Project Board
Thee Quaker Project is a registered 501(c)3 corporation. Meet our board! These devoted Friends from across the country are holding this vision and building the structure to support the next generation of visionary online communicators.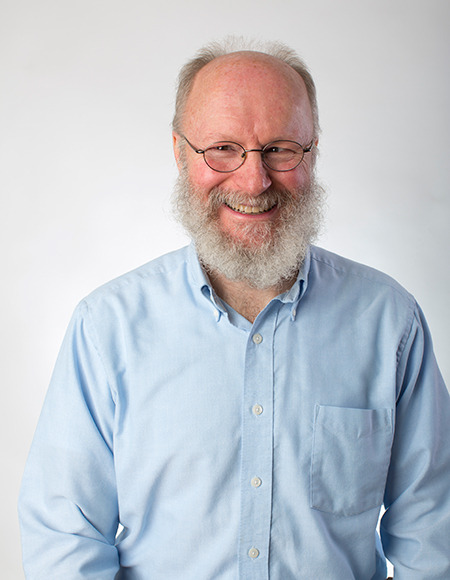 Michael Birkel
Michael L. Birkel is a professor of Religion at Earlham College in Richmond, Indiana, and director of the school's Newlin Center. He holds degrees from Wilmington College, the Earlham School of Religion, and Harvard University. Birkel is the author of numerous books on Christian and Quaker figures, as well as more general studies of religious tradition.
Christina Repoley
Christina Repoley is a member of Atlanta Friends Meeting. She serves as the Senior Director of Experience Design at the Forum for Theological Exploration. Her team works to make spaces for discernment, connection, resourcing and community building amongst various constituencies including young adults, campus ministries, high school youth theology institutes, denominational organizations, intentional communities and faith-rooted volunteer service organizations.
Prior to joining FTE, Christina founded Quaker Voluntary Service and served as its Executive Director for nearly a decade. She also serves on the board of directors of Friends Fiduciary Corporation and on the National Advisory Council to the North Carolina Truth, Justice and Reconciliation Commission. Christina holds an MDiv from Emory University's Candler School of Theology and a BA from Guilford College.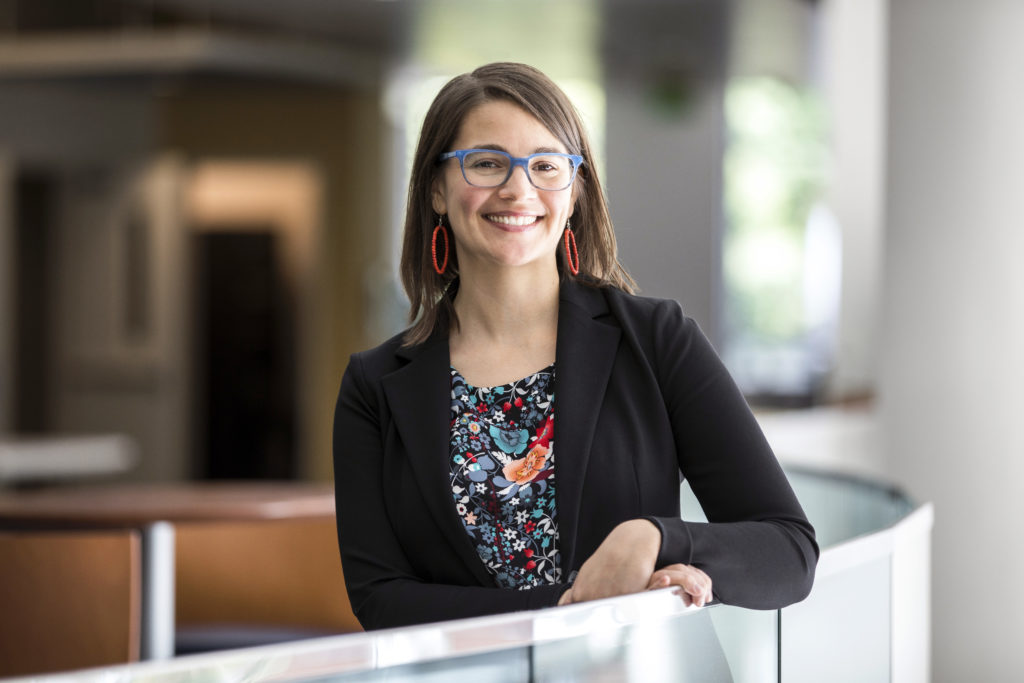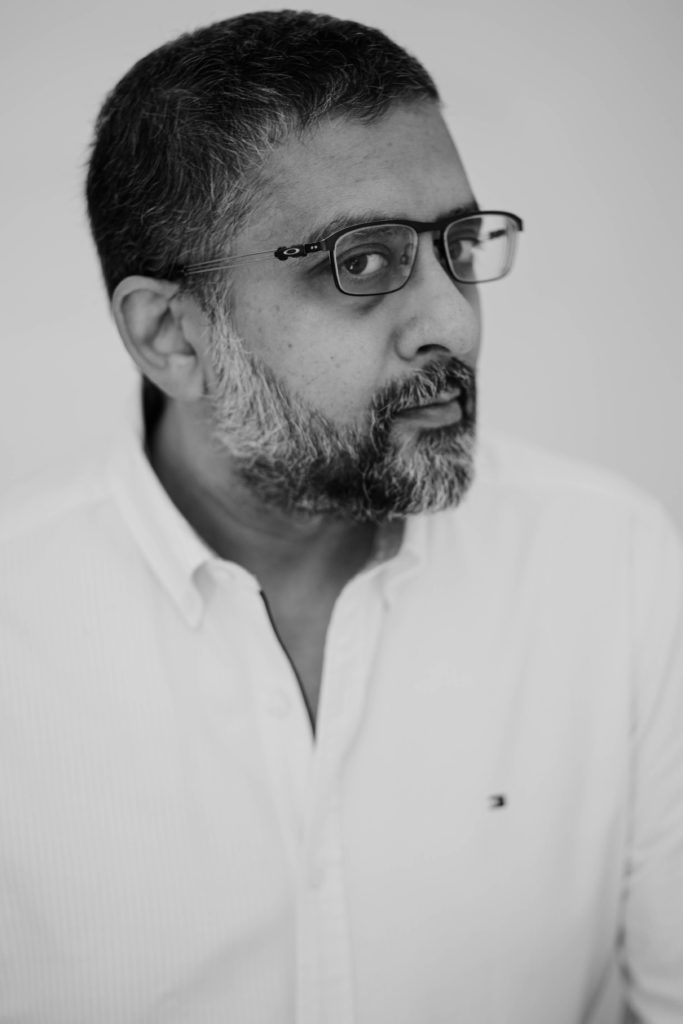 Naveed Moeed
Naveed is a British-born Pakistani and Muslim-Quaker. Member, Chapel Hill Friends Meeting (North Carolina), Piedmont Friends Yearly Meeting and remains affiliated with Mid-Thames Area Meeting (formerly Reading Monthly Meeting) in the UK. He has borne witness to the Peace testimony through social justice activism with all three.
Naveed serves as co-clerk for the AFSC South Region Executive Committee and on the Board of AFSC. Naveed holds a PhD. in Astrophysics and is a Director of Business Development for an analytics firm. He is also a member of the American Theatre Critics Association and a semi-professional photographer.
Max Carter
Max L. Carter is a retired Quaker educator, having served for 45 years in Quaker secondary schools and colleges at the Ramallah Friends School, Friends Select School, Friends' Central School, Earlham College, and Guilford College — from which he retired in 2015 as the William R. Rogers Director of Friends Center and Quaker Studies.
Raised on a Hoosier dairy farm in the Quaker community of Russiaville Friends Meeting of Friends United Meeting, he attended Ball State University before doing alternative service in Palestine as a Vietnam era conscientious objector. He later earned a Master of Ministry degree at the Earlham School of Religions and a PhD in American religious history at Temple University. With his wife Jane he leads annual service-learning trips to Palestine and Israel and speaks and teaches widely on topics of Quaker history and the Middle East. He is a member of New Garden Friends Meeting (Greensboro, N.C.), North Carolina Fellowship of Friends.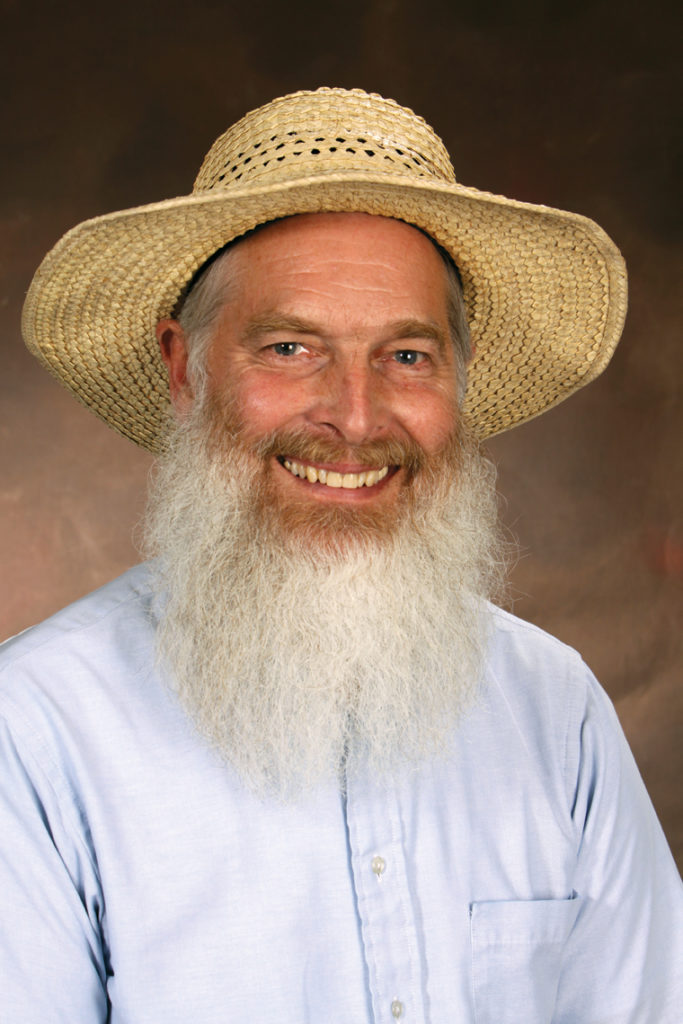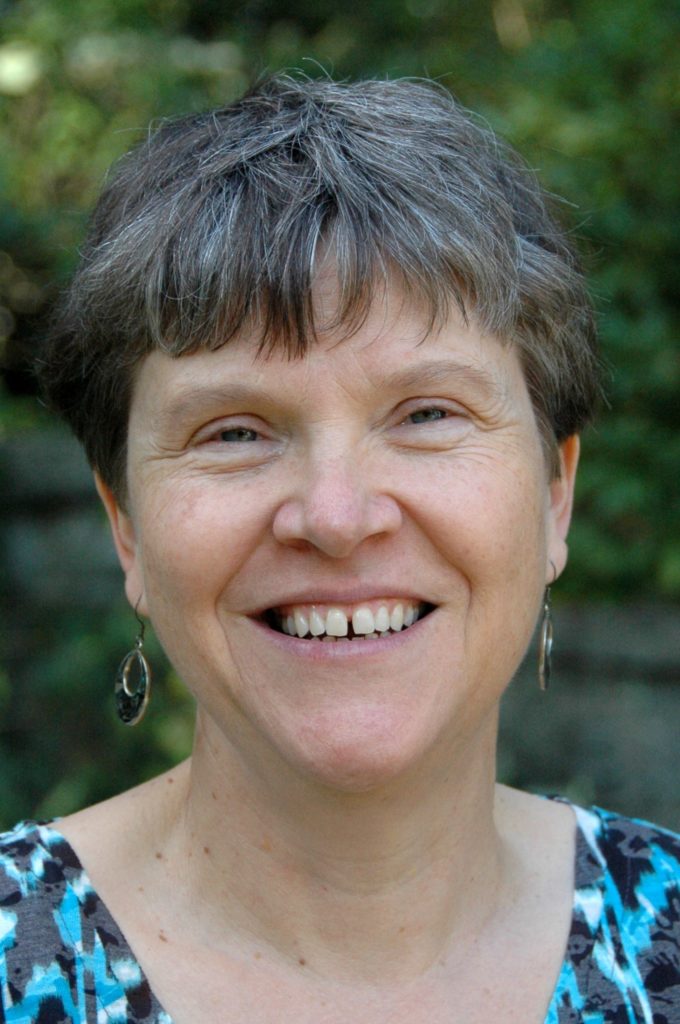 Traci Hjelt Sullivan
Traci Hjelt Sullivan is a member of Green Street Friends Meeting (PhYM). She is currently the Director of Finance and Operations at the Youth Sentencing & Reentry Project – an organization that acts on the conviction that children shouldn't be treated as adults by the judicial system.
Previously, Traci worked for more than 25 years for Quaker nonprofits, including serving as Interim Executive Director of Pendle Hill from July 2019 to August 2020. She is a member of the EMIR Healing Center Board. Traci lives with her spouse and is the mother of two adult daughters.
Trayce Peterson
Trayce Peterson received her B.A. and Masters of Divinity from Earlham College and Earlham School of Religion. Among Friends, Trayce serves on the American Friends Service Committee Nominating Committee and is a General Committee member and co-clerk of the Diversity Equity and Inclusion working group of the Friends Committee National Legislation.
She is an active member and on the League of Women Voters Greater Tucson board. Trayce co-founded SplitSeed Productions, which uses art-based interventions to inform, educate, and explore human rights issues. An avid film lover, she is a member of a team working on a film that profiles the work of four longtime Chicana feminist activists at the forefront of immigration rights organizing here in Southern Arizona.
Among Friends, Trayce serves on the American Friends Service Committee Nominating Committee and is a General Committee member and co-clerk of the Diversity Equity and Inclusion working group of the Friends Committee National Legislation.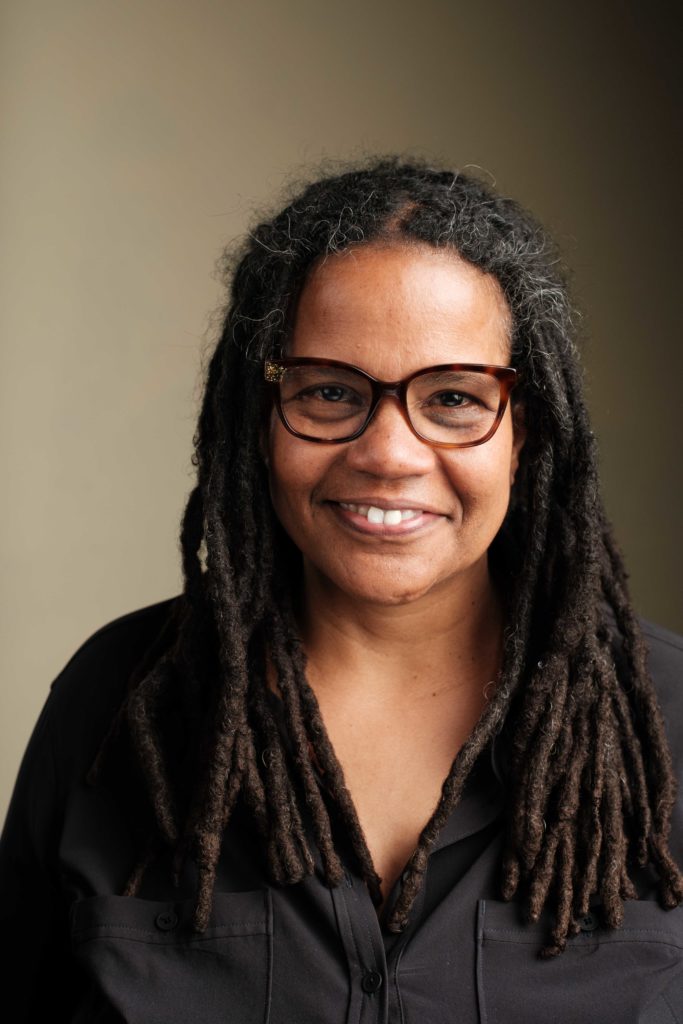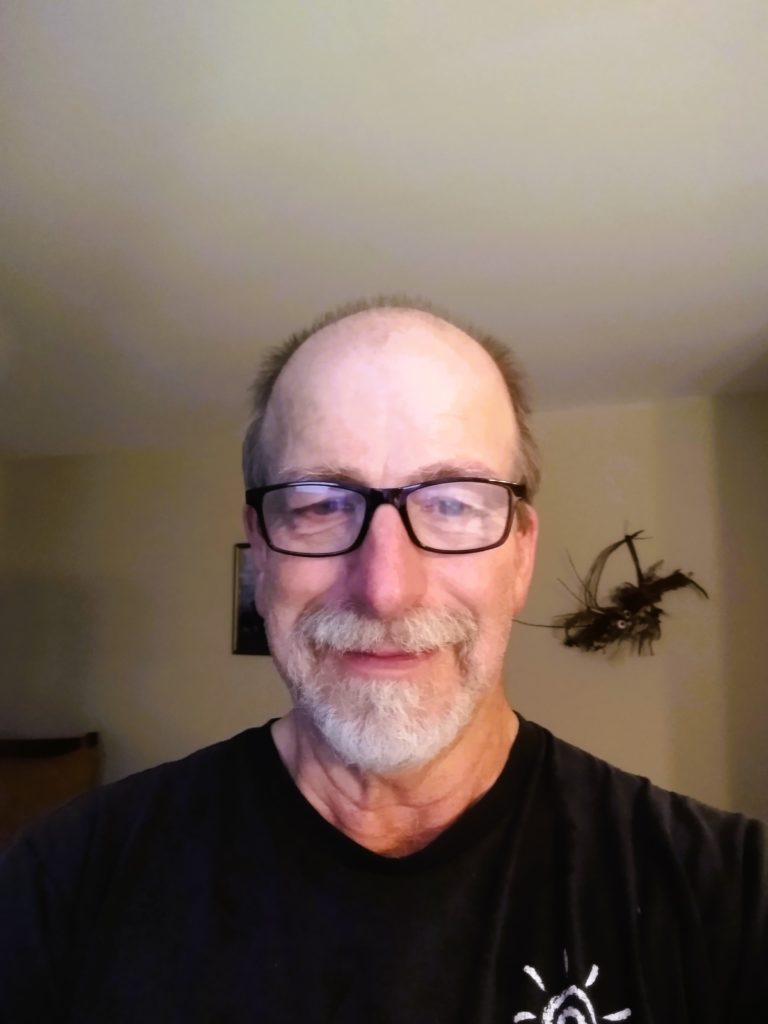 Fritz Weiss
Fritz Weiss worked in Vermont in public schools helping schools become better at educating students who struggled with emotional and behavioral challenges. An essential element of this work was effective communication with professionals, parents and youth. He helped launch three new schools, two as part of the team and one as a parent.
Fritz has a MA from Northeastern University and a Certificate of Advance Graduate Studies from the University of Vermont. Fritz has been active among Quakers in New England for many years. He served as the presiding clerk of New England Yearly Meeting for four years from 2015 – 2019. He is a member of Portland (ME) Friends Meeting.
Holly Baldwin
Holly Baldwin is a Spiritual Director and retreat leader, and group facilitator. She has served in a variety of Quaker leadership roles, both in both staff and governance roles. She served for 11 years as Director of the Beacon Hill Friends House, and has held various positions at Friends General Conference. In volunteer capacity, she has served as clerk of the Permanent Board of New England Yearly Meeting. Holly is a member of Fresh Pond Monthly Meeting (New England Yearly Meeting) sojourning at Albuquerque Monthly Meeting (Intermountain Yearly Meeting.)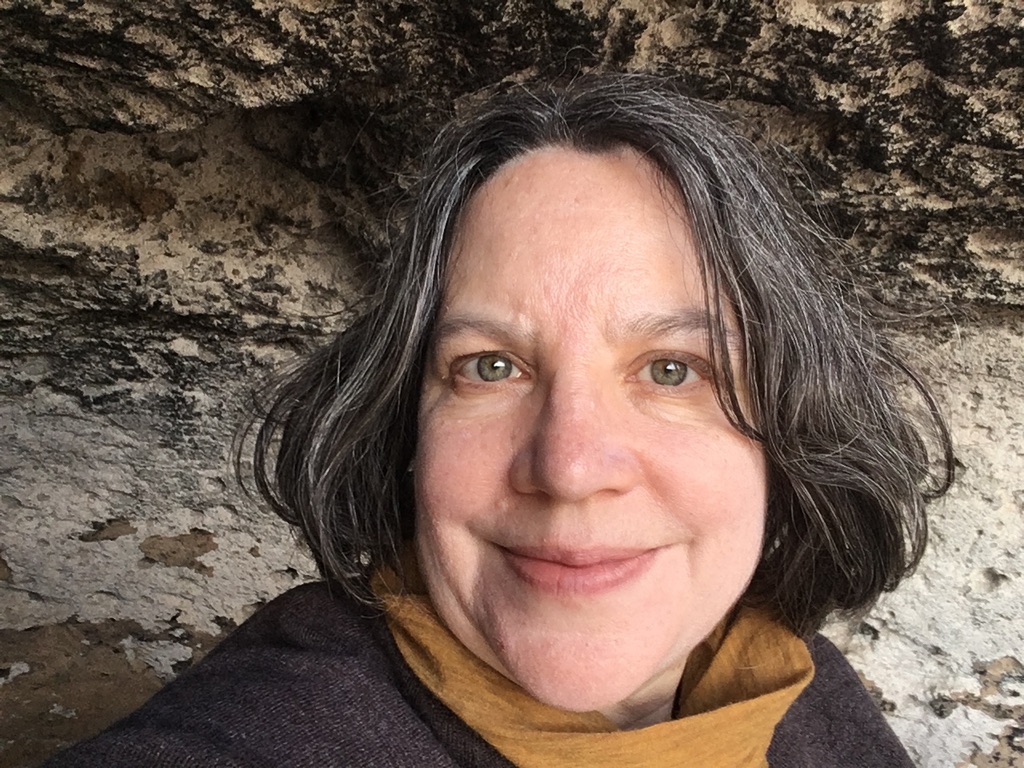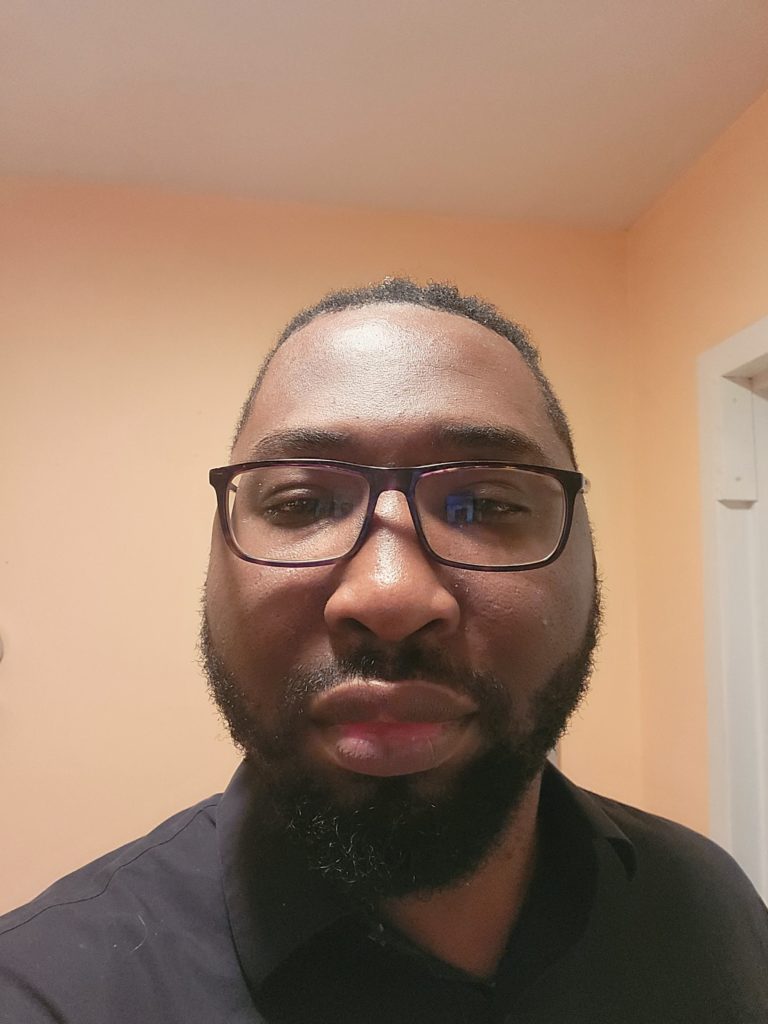 Anthony Christopher-Smith
Anthony Christopher-Smith is a convinced Friend from Central New Jersey. Currently a resident of Newark, NJ, he is a social worker and psychotherapist. He has an interest in non-profit governance. A member of New Brunswick (NJ) Monthly Meeting and serving on the governing General Committee of the Friends Committee on National Legislation (FCNL). When he's not working or Quaking, he hikes, cooks, and thinks about where to travel next.
James Russell
James is a freelance consultant, editor and writer in Fort Worth, Texas. He is part of Fort Worth (Texas) Monthly Meeting but is still in the directory of the Yellow Springs (Ohio) Monthly Meeting.
He has worked in the Texas legislature, at a think tank, a land trust, a trade group and editor and writer at three award-winning magazines.
His writing about art, architecture, politics and urban affairs has appeared in numerous publications including Arts and Culture Texas, D Magazine, The Appeal, CityLab, Huffington Post, Next City, Jewish News Syndicate, Texas Observer and elsewhere. James has also served on the governing General Committee of the Friends Committee on National Legislation (FCNL).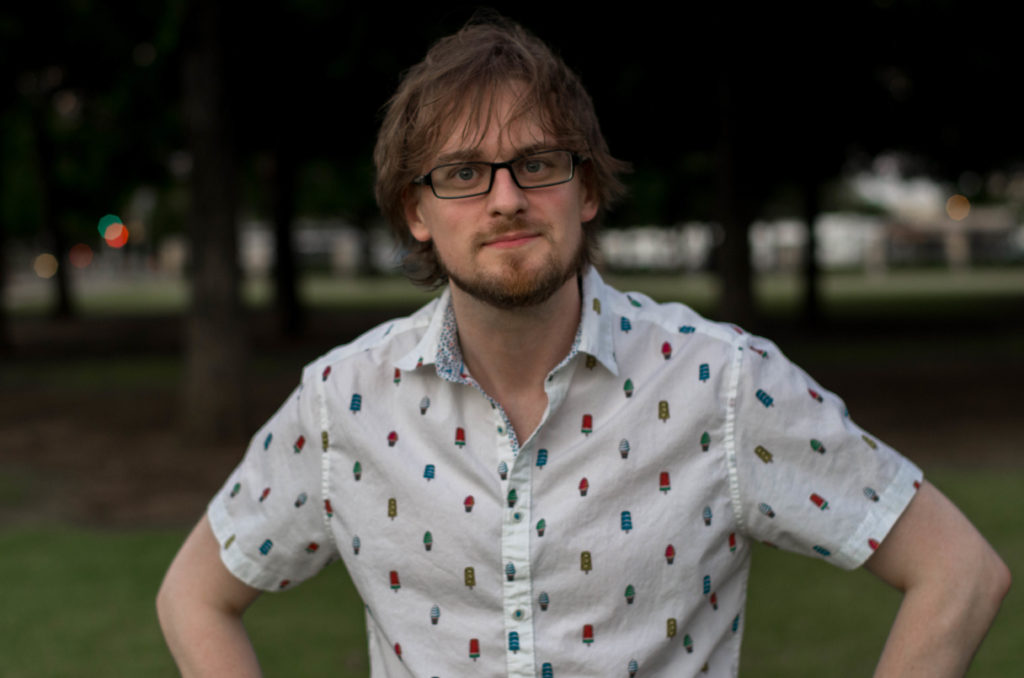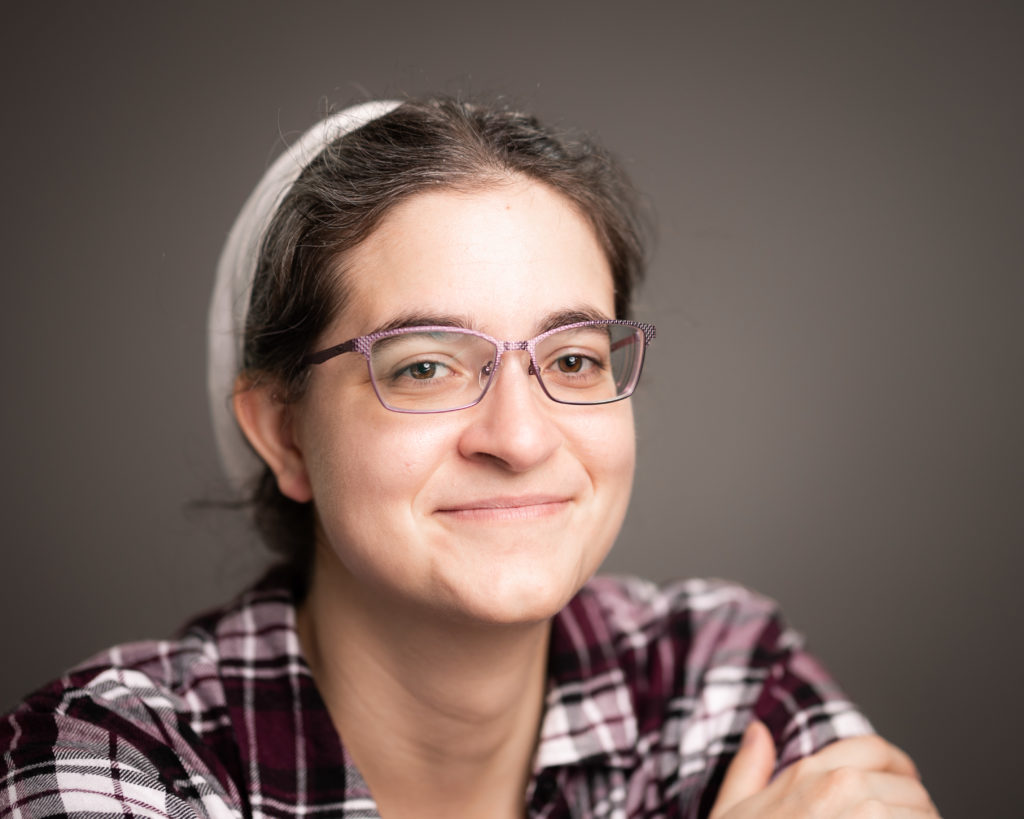 Mackenzie Morgan
Mackenzie Morgan is a member of Adelphi Friends Meeting in Baltimore Yearly Meeting. She has recently completed six years on BYM's Advancement & Outreach Committee, for which she served several years as clerk and has now moved to Adelphi's equivalent committee.
As an extrovert who is extremely at-home with technology, Mackenzie has been active for several years on social media sharing information about Quakers with anyone who has questions.