About Us
Thee Quaker Project is a brand new Quaker startup, founded in 2022. We seek ways to be faithful Friends in the internet age. Much as the Early Quaker movement, our goal is to explore how we can be "publishers of truth" in a time of dramatically changing communications technology.
In September 2022, we launched a public startup campaign to raise the startup funds to build this vision. Since then, we've been in awe of your generosity and support… and we've been hard at work.
Our first project, a weekly Quaker podcast, launched in late May. Find out more.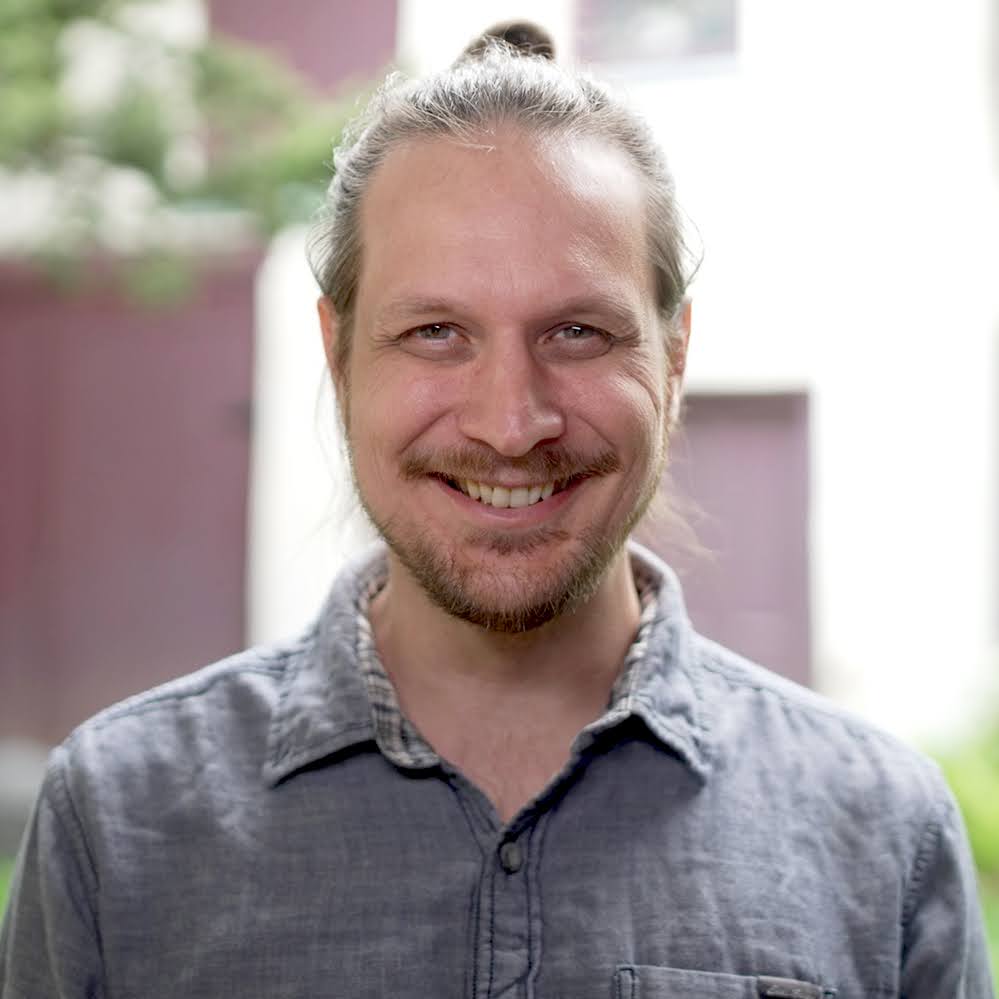 Jon Watts, Founder & Executive Director
Jon Watts is a Quaker media creator and spiritual entrepreneur. As a songwriter, Jon toured the world sharing stories of the Early Friends and his own spiritual journey growing up in a Quaker intentional community and attending the Quaker Leadership Scholars Program at Guilford College.
Jon's unique success promoting his music in the early days of Youtube led him to found the QuakerSpeak project, for which he spent six years traveling, interviewing Friends, and publishing a video every week. In 2021, Jon embarked on a new journey: envisioning a future for Friends and online media.
Jon Watts is a member of Central Philadelphia Monthly Meeting, which holds his ministry under its care.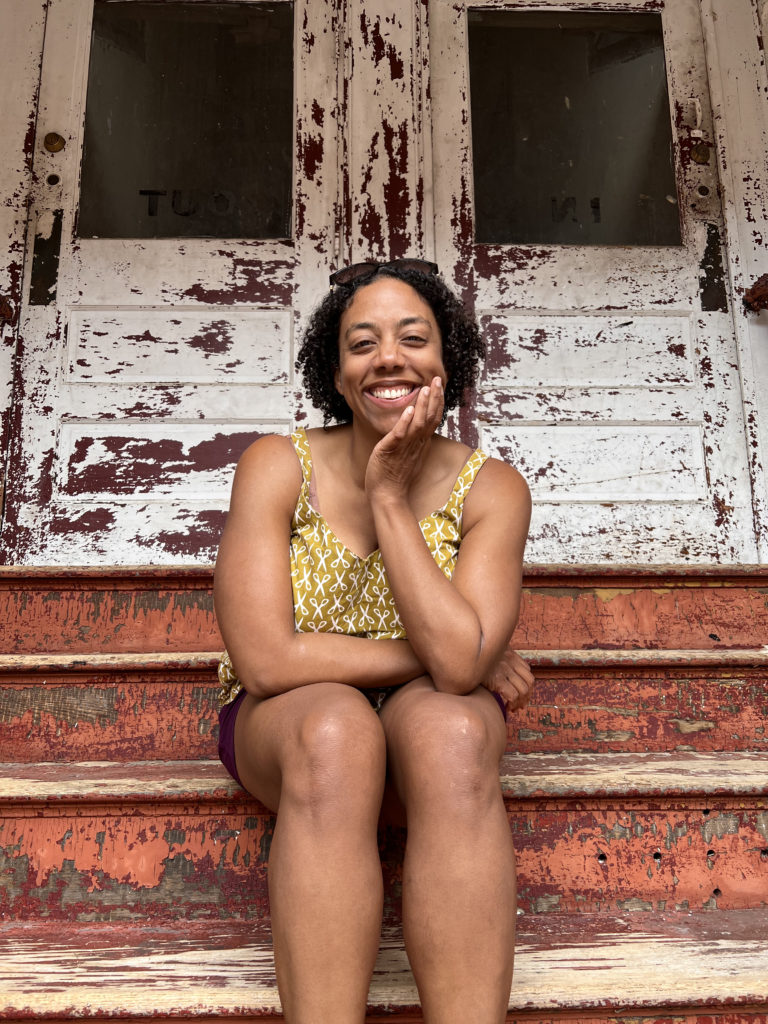 Georgia Sparling, Podcast Producer
Georgia Sparling is a multimedia journalist from the Deep South. She has written for print and online publications in Shanghai, China, Mississippi, and Massachusetts.
Before joining Thee Quaker Podcast, Georgia created and produced the award-winning Why We Write podcast and an award-winning newsletter at Lesley University.
As part of Christian communities since high school, Georgia has long been interested in exploring stories at the intersection of faith and culture — especially when they take unexpected turns.
When not podcasting, Georgia is usually practicing pottery, reading, or making something in the kitchen.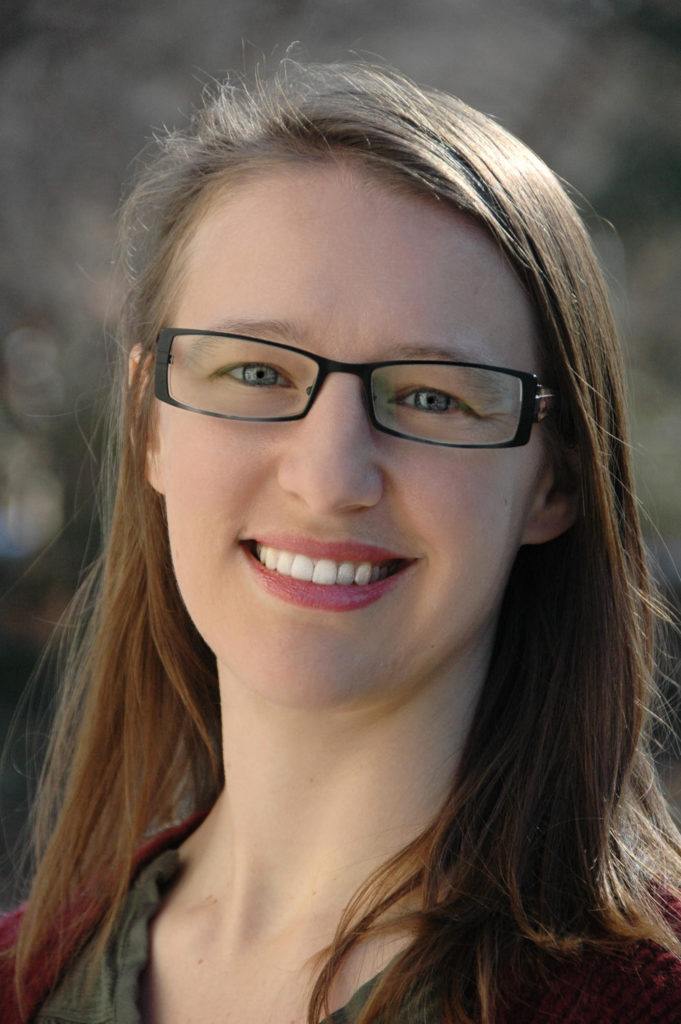 Hannah Mayer, Operations Coordinator
Hannah Mayer is a life-long Quaker who has been supporting the administrative function of Quaker organizations for over a decade. Born and raised in Virginia and Baltimore Yearly Meeting, Hannah graduated from Earlham College and moved to Philadelphia where she started working for Philadelphia Yearly Meeting in various roles, including coordinating the high school-aged youth program for over seven years. Hannah served as Executive Assistant to the Executive Director at Pendle Hill from 2018 through 2023, managing various HR, communications, and operational needs. Hannah began supporting Thee Quaker Project as a part-time consultant in January of 2023 and joined as an employee in July of 2023.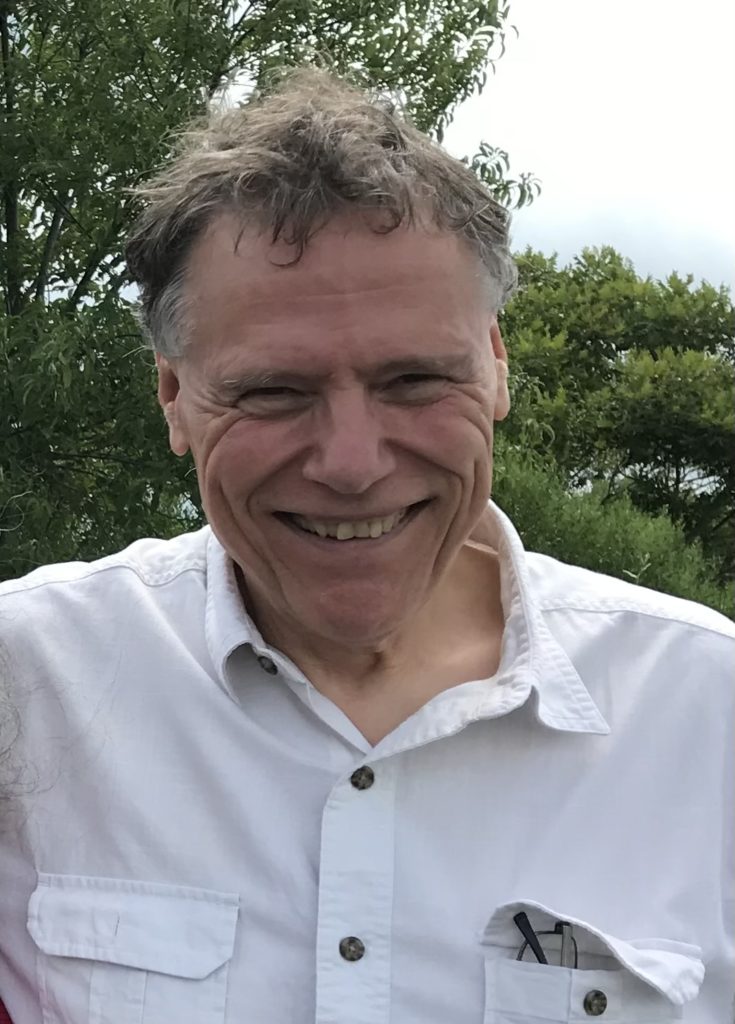 Michael Wajda, Fundraising Consultant
Michael Wajda is a long-time development professional, who has worked for Quaker organizations for most of his adult life. In his nineteen years as Associate Secretary for Development at Friends General Conference, he brought the development program from a small team of 1.5 staff into full bloom with 4 full-time staff and two very successful major campaigns. Michael's strength as a Quaker fundraising consultant is anchored in his ability to help other Friends to act on their love of the Religious Society of Friends and their commitment to its vitality. This comes directly out of his personal commitment to living a spiritually rich and faithful life.
Michael is a member of Goshen Friends Meeting (Philadelphia YM) and currently sojourning at Bennington, VT Friends Meeting (New England YM). He has traveled widely among Friends helping to strengthen the spiritual life of Friends meetings. Two of Michael's talks have been published: Shaped by the Light: The Quaker Experience of Worship, Community, and Transformation, and Expectant Listening: Finding God's Deep Long Thread of Guidance was published by Pendle Hill in 2007. He also has had several articles published by Friends Journal and the NEYM News.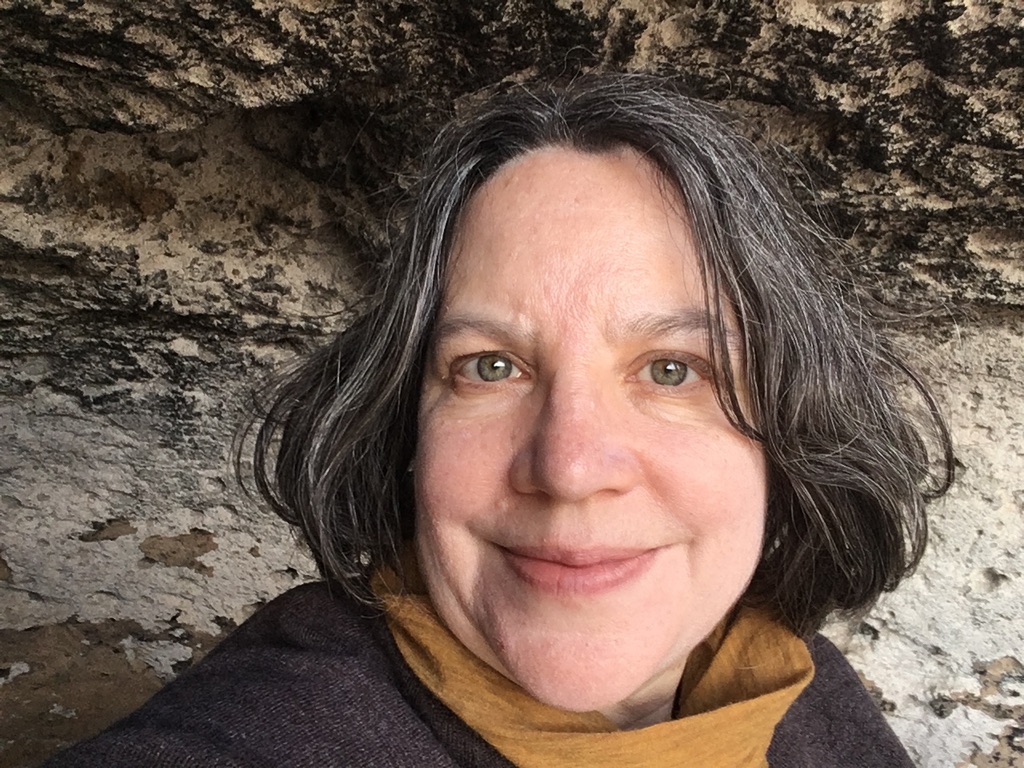 Holly Baldwin, Clerk
Holly Baldwin is a Spiritual Director and retreat leader, and group facilitator. She has served in a variety of Quaker leadership roles, both in both staff and governance roles. She served for 11 years as Director of the Beacon Hill Friends House, and has held various positions at Friends General Conference. In volunteer capacity, she has served as clerk of the Permanent Board of New England Yearly Meeting. Holly is a member of Fresh Pond Monthly Meeting (New England Yearly Meeting) sojourning at Albuquerque Monthly Meeting (Intermountain Yearly Meeting.)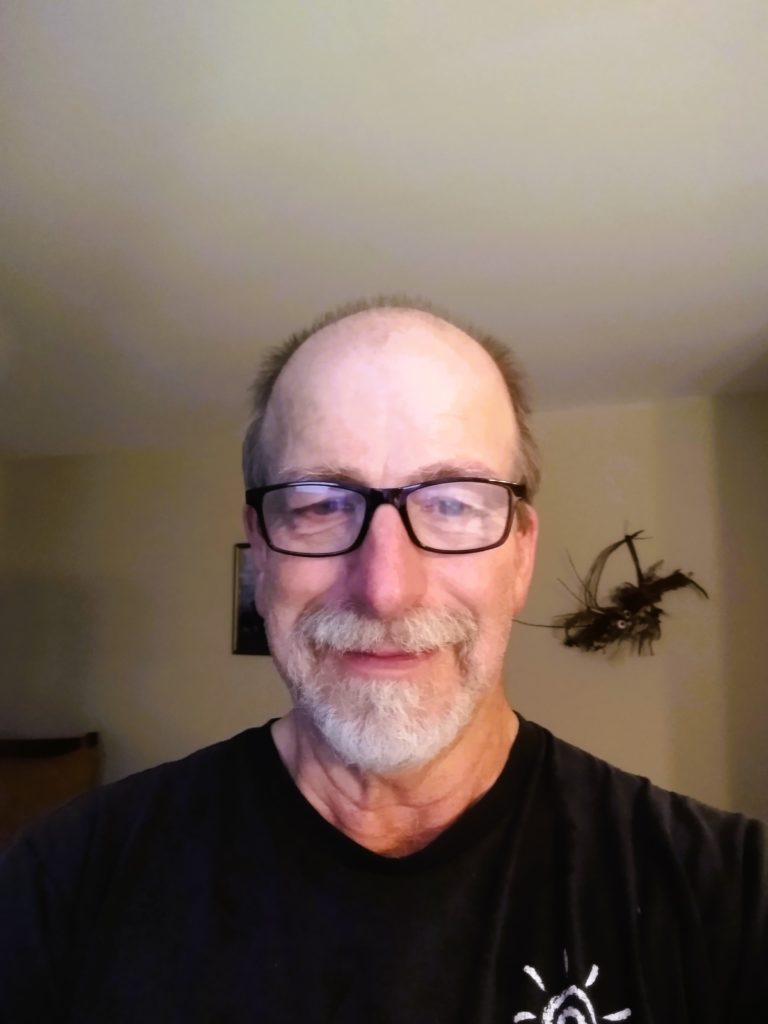 Fritz Weiss, Treasurer
Fritz Weiss worked in Vermont in public schools helping schools become better at educating students who struggled with emotional and behavioral challenges. An essential element of this work was effective communication with professionals, parents and youth. He helped launch three new schools, two as part of the team and one as a parent.
Fritz has a MA from Northeastern University and a Certificate of Advance Graduate Studies from the University of Vermont. Fritz has been active among Quakers in New England for many years. He served as the presiding clerk of New England Yearly Meeting for four years from 2015 – 2019. He is a member of Portland (ME) Friends Meeting.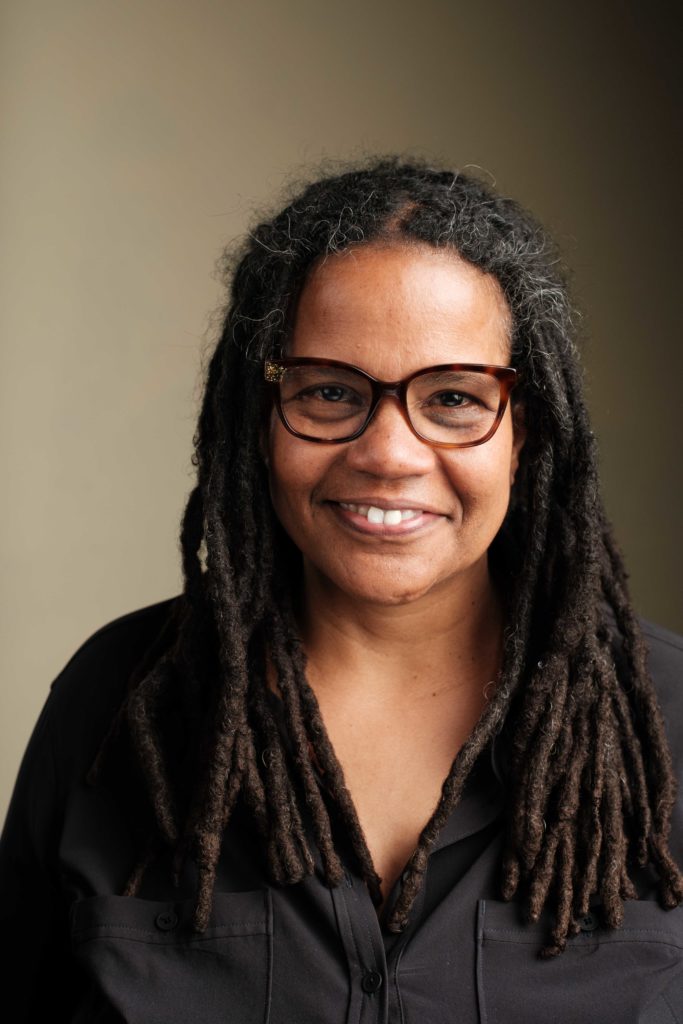 Trayce Peterson
Trayce Peterson received her B.A. and Masters of Divinity from Earlham College and Earlham School of Religion. Among Friends, Trayce serves on the American Friends Service Committee Nominating Committee and is a General Committee member and co-clerk of the Diversity Equity and Inclusion working group of the Friends Committee National Legislation.
She is an active member and on the League of Women Voters Greater Tucson board. Trayce co-founded SplitSeed Productions, which uses art-based interventions to inform, educate, and explore human rights issues. An avid film lover, she is a member of a team working on a film that profiles the work of four longtime Chicana feminist activists at the forefront of immigration rights organizing here in Southern Arizona.
Among Friends, Trayce serves on the American Friends Service Committee Nominating Committee and is a General Committee member and co-clerk of the Diversity Equity and Inclusion working group of the Friends Committee National Legislation.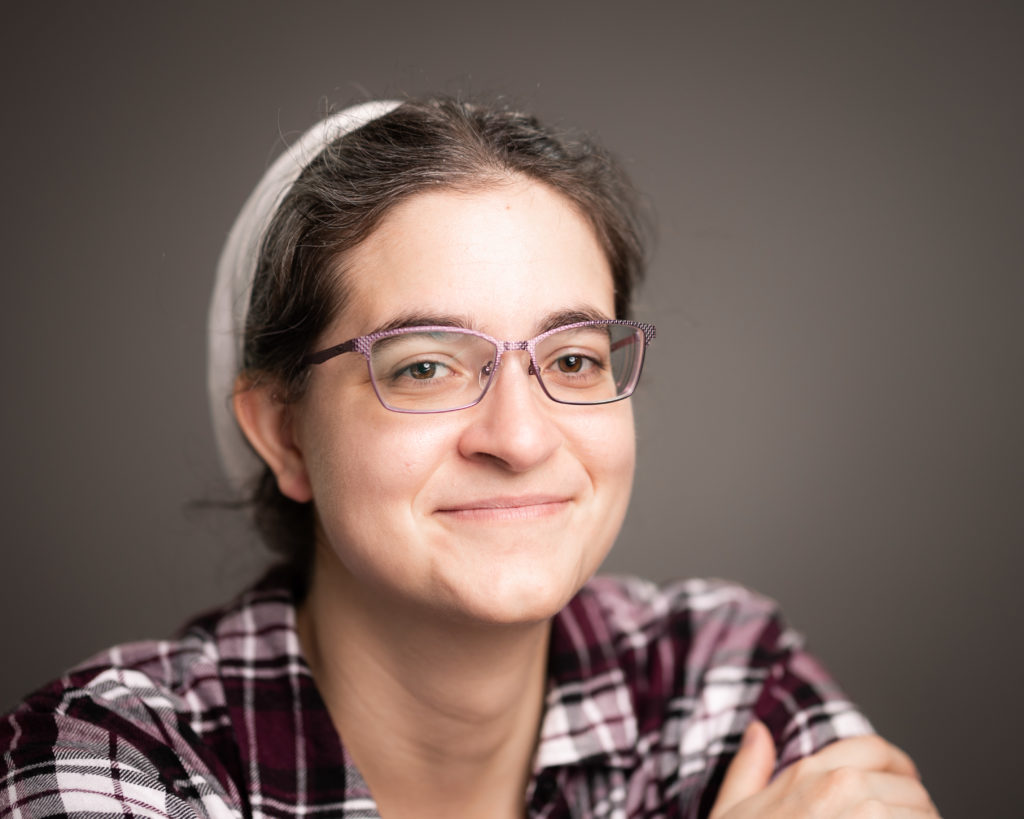 Mackenzie Morgan
Mackenzie Morgan is a member of Adelphi Friends Meeting in Baltimore Yearly Meeting. She has recently completed six years on BYM's Advancement & Outreach Committee, for which she served several years as clerk and has now moved to Adelphi's equivalent committee.
As an extrovert who is extremely at-home with technology, Mackenzie has been active for several years on social media sharing information about Quakers with anyone who has questions.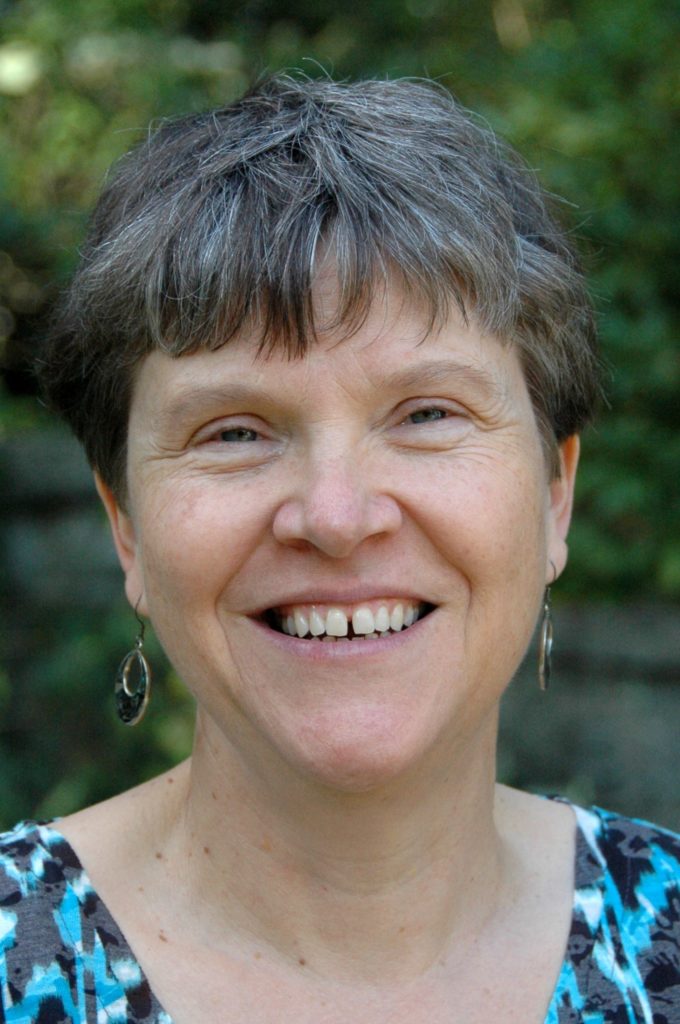 Traci Hjelt Sullivan
Traci Hjelt Sullivan is a member of Green Street Friends Meeting (PhYM). She is currently the Director of Finance and Operations at the Youth Sentencing & Reentry Project – an organization that acts on the conviction that children shouldn't be treated as adults by the judicial system.
Previously, Traci worked for more than 25 years for Quaker nonprofits, including serving as Interim Executive Director of Pendle Hill from July 2019 to August 2020. She is a member of the EMIR Healing Center Board. Traci lives with her spouse and is the mother of two adult daughters.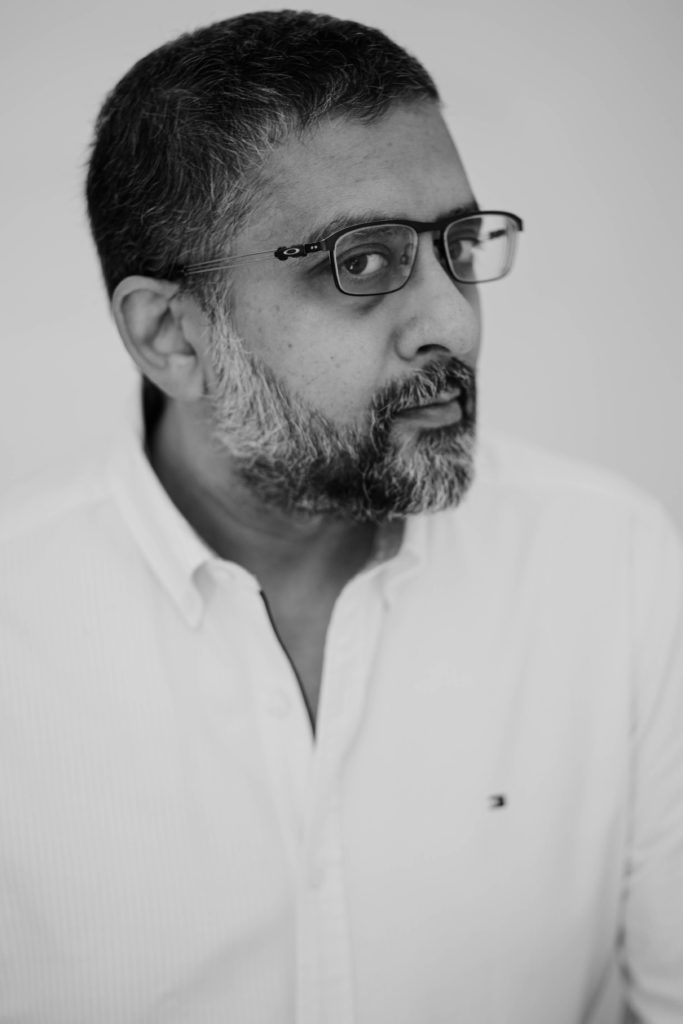 Naveed Moeed
Naveed is a British-born Pakistani and Muslim-Quaker. Member, Chapel Hill Friends Meeting (North Carolina), Piedmont Friends Yearly Meeting and remains affiliated with Mid-Thames Area Meeting (formerly Reading Monthly Meeting) in the UK. He has borne witness to the Peace testimony through social justice activism with all three.
Naveed serves as co-clerk for the AFSC South Region Executive Committee and on the Board of AFSC. Naveed holds a PhD. in Astrophysics and is a Director of Business Development for an analytics firm. He is also a member of the American Theatre Critics Association and a semi-professional photographer.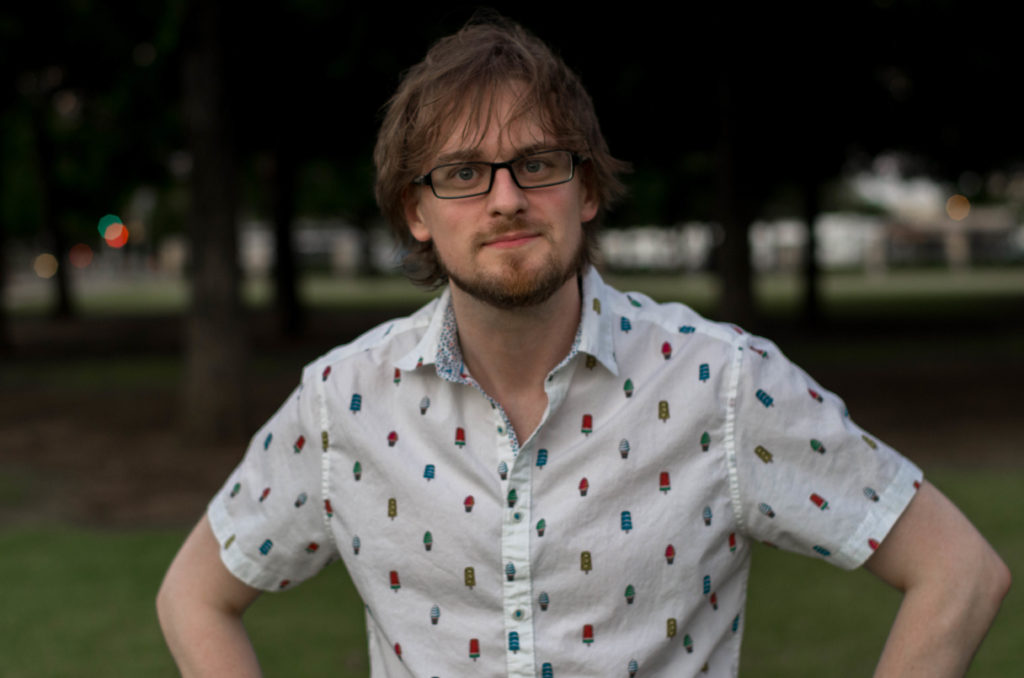 James Russell
James is a freelance consultant, editor and writer in Fort Worth, Texas. He is part of Fort Worth (Texas) Monthly Meeting but is still in the directory of the Yellow Springs (Ohio) Monthly Meeting.
He has worked in the Texas legislature, at a think tank, a land trust, a trade group and editor and writer at three award-winning magazines.
His writing about art, architecture, politics and urban affairs has appeared in numerous publications including Arts and Culture Texas, D Magazine, The Appeal, CityLab, Huffington Post, Next City, Jewish News Syndicate, Texas Observer and elsewhere. James has also served on the governing General Committee of the Friends Committee on National Legislation (FCNL).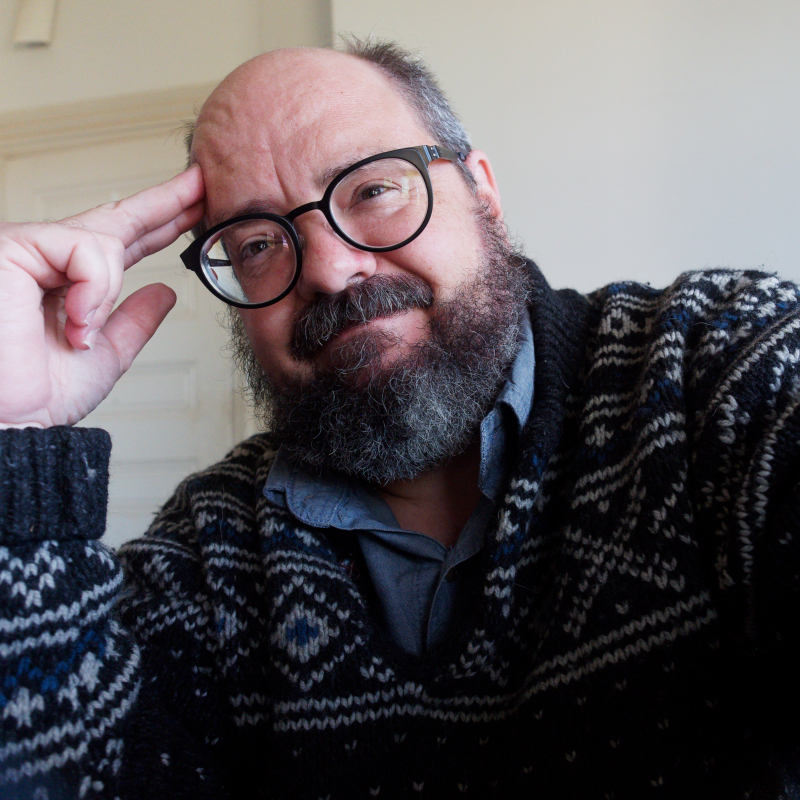 Dan Kasztelan
Dan Kasztelan is the Communications Director for Friends United Meeting, working out of the Richmond office. He oversees the structure and design of the FUM web site and social media platforms, edits Quaker Life: a mosaic of Friendly living, and assists with Friends United Press. He began at FUM in October of 2015.

Dan has a Bachelor's and a Master's degree in history from The Johns
Hopkins University, graduate training in communications photography from Syracuse University, and a Master of Ministry degree from the Earlham School of Religion. He has been a news
photographer, a Quaker pastor, and the campus minister at a Friends college.

Dan says, "As a campus minister—and a photographer—I developed a special concern for discovering how we can spread the Quaker message through image and sound, and not by text alone."