Support
We are raising the seed funds to build a spirit-led media project for the modern age, supporting a new future for the Religious Society of Friends. Now is the crucial moment. Please consider making a gift at a level that is meaningful for your finances.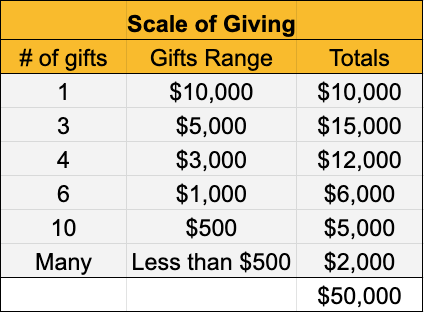 Thank you for supporting the future of Quakers and online media.
Prefer a different payment option? Venmo | Paypal | Cashapp
Questions? Please contact us.