We are very excited to welcome our new podcast producer, Georgia, to the team! Georgia brings talent, experience and passion to the work of launching our flagship podcast. In her words:
"I love the breadth of stories that can be told through audio and how many ways there are to tell those stories. That's what initially drew me to working in audio.
One of the things that excites me about joining Thee Quaker Project is that we have the opportunity to explore so many avenues of Quakerism. I really want people to be enveloped in the stories we get to share, for those stories to stick with them, and for them to share those stories with the people in their community."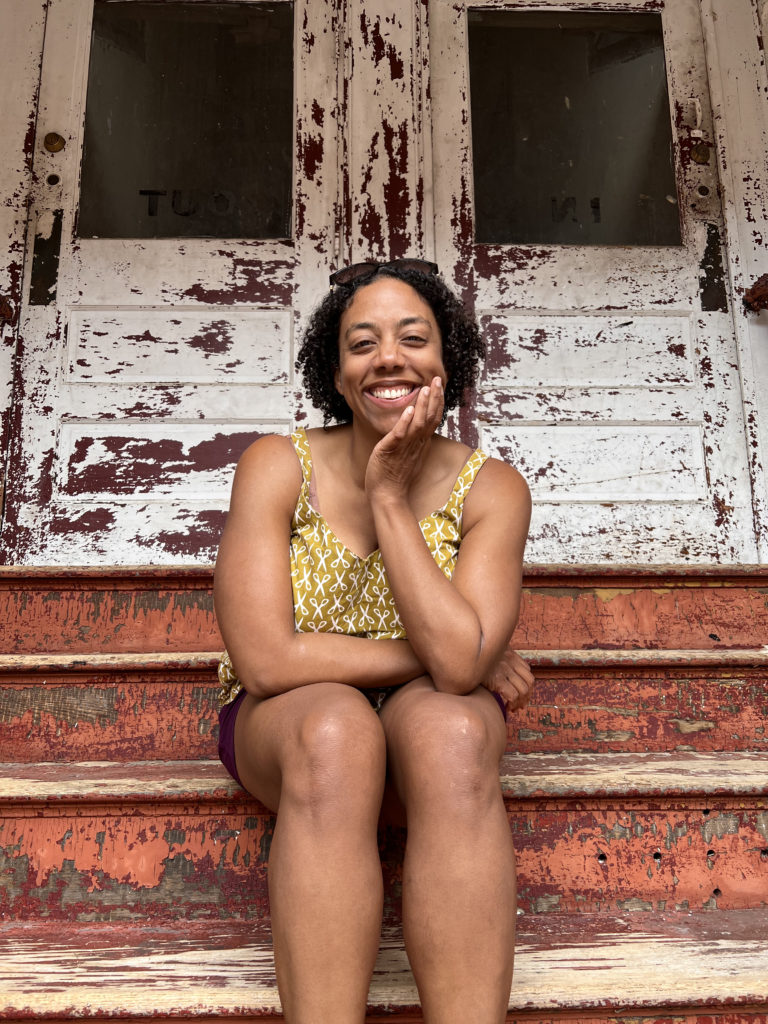 Georgia joins us after 6 years in communications at Lesley University, where she started an award winning podcast and an award winning newsletter. You can reach Georgia using her email which is her first name, at quakerpodcast.com – send her a quick welcome message!