We are very excited to welcome our new operations coordinator, Hannah Mayer, to the team! Hannah brings a grounded and hardworking presence to the work of launching our startup media organization–and a ton of much-needed experience in managing the day-to-day of a nonprofit!
Hannah says:
Thee Quaker Project brings together many of the things that I'm passionate about – Quakerism, podcasts, and good administrative function! I've been working in Quaker non-profits for most of my life, and it's exciting to bring that experience to a brand new venture. I get to have a role in shaping the systems, practices, and feel of an organization from the get-go. As employee number three, there is a variety of projects that I get to work on, and that's super fun for me! I'm learning new skills every day.
I'm an avid podcast-listener, and its been fun to work on episodes before they go public. Finally, Jon has been a long-time friend. I trust his leadership, and I've been enthusiastic about his vision for bringing new people and energy to Quakerism. I'm delighted to be contributing more substantively to that effort now at Thee Quaker Project!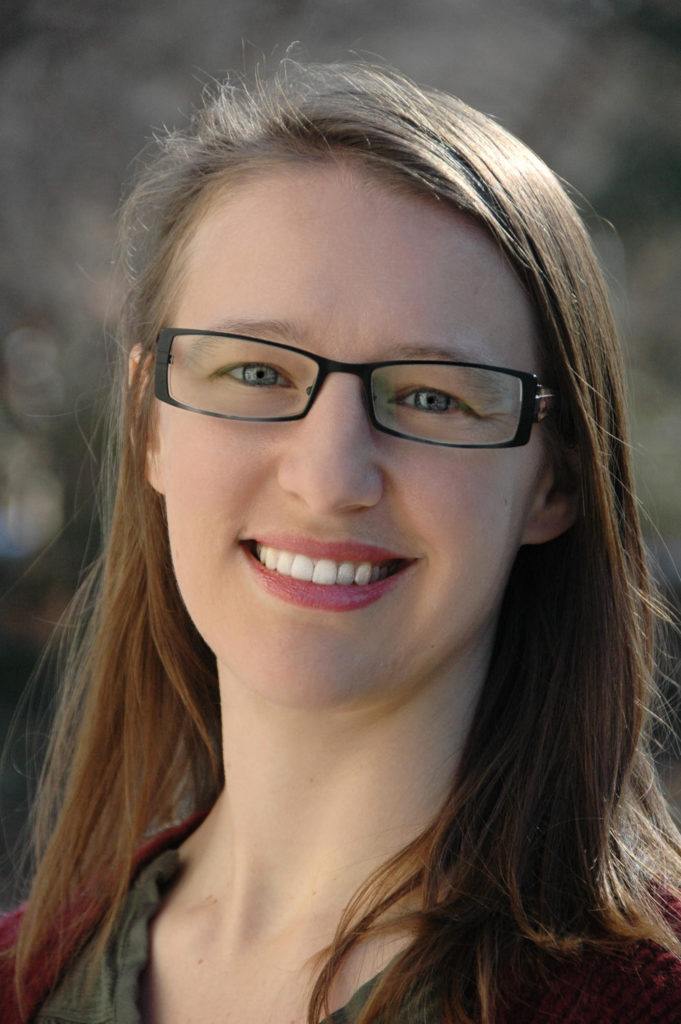 Hannah joins us after 5 years as the Executive Assistant at the Pendle Hill Retreat Center, where she managed HR, communications, and operational needs. You can reach Hannah using our contact form–send her a quick welcome message!